Instant Stock Report and Auto Purchase Orders at your fingertips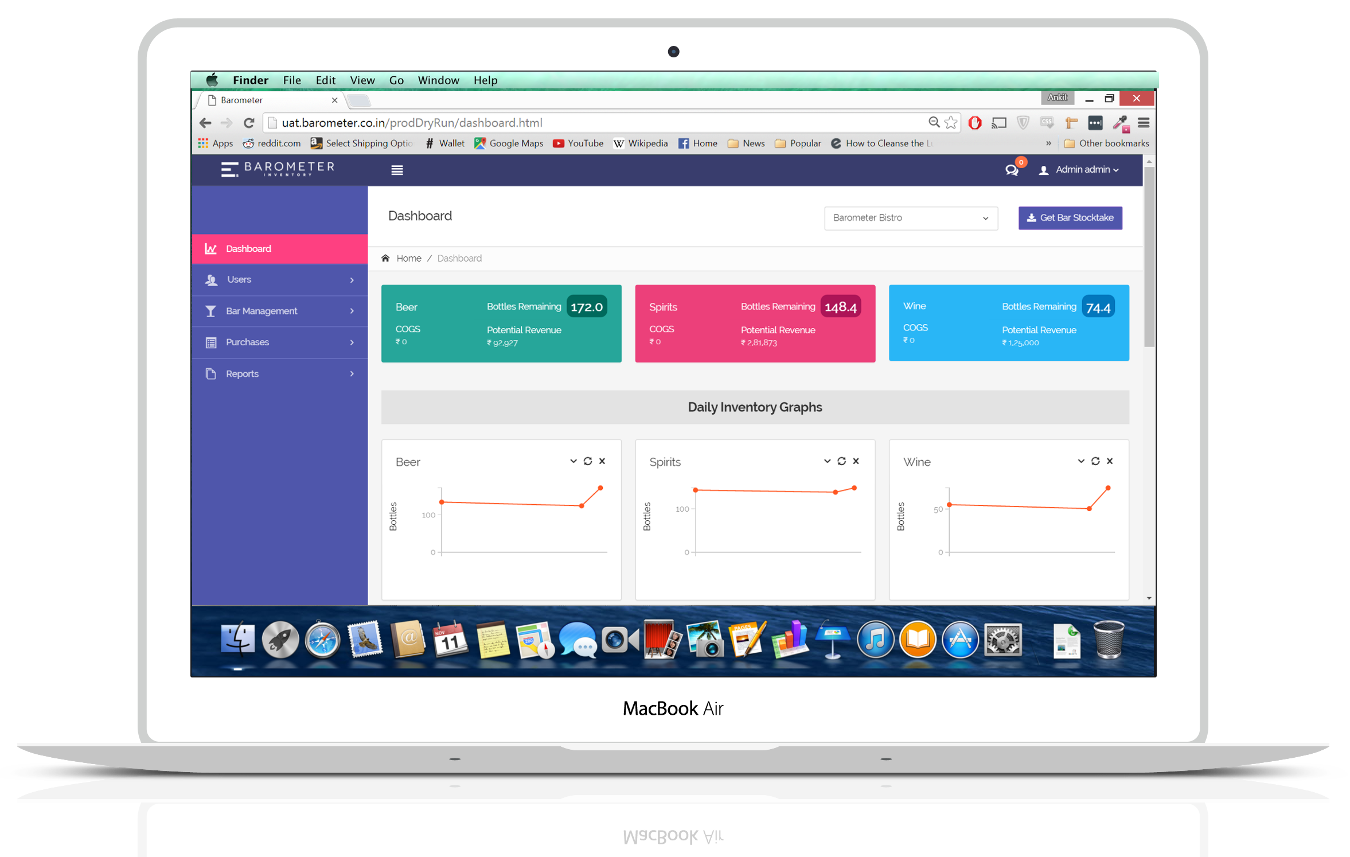 On a click of a button, receive your XLS stocktake and purchase order reports. Get done with inventory and purchases in minutes - It has never been easier.

About Us

At Barometer, we are a couple of young professionals who are still recovering from our college hangovers. Two things that college taught us were, to live on a tight budget and to maximise the amount we drink. Hence we chose to put these two important life lessons together and came up with a way to make the most out of our own personal alcohol stock. This is when Barometer was born. A unique new way to audit your alcohol inventory.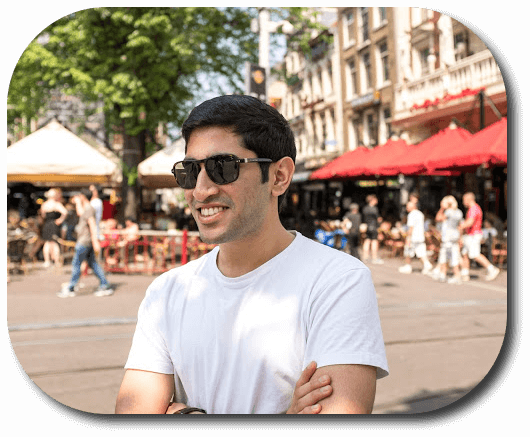 Jay Dalal
Co-Founder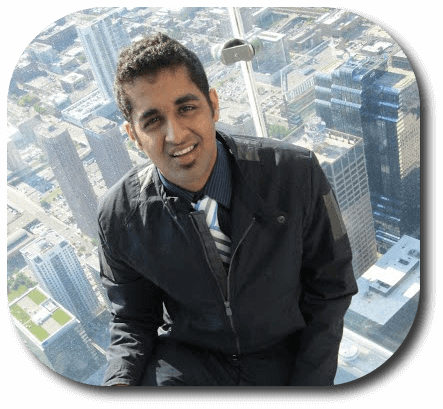 Ankit Kasera
Co-Founder